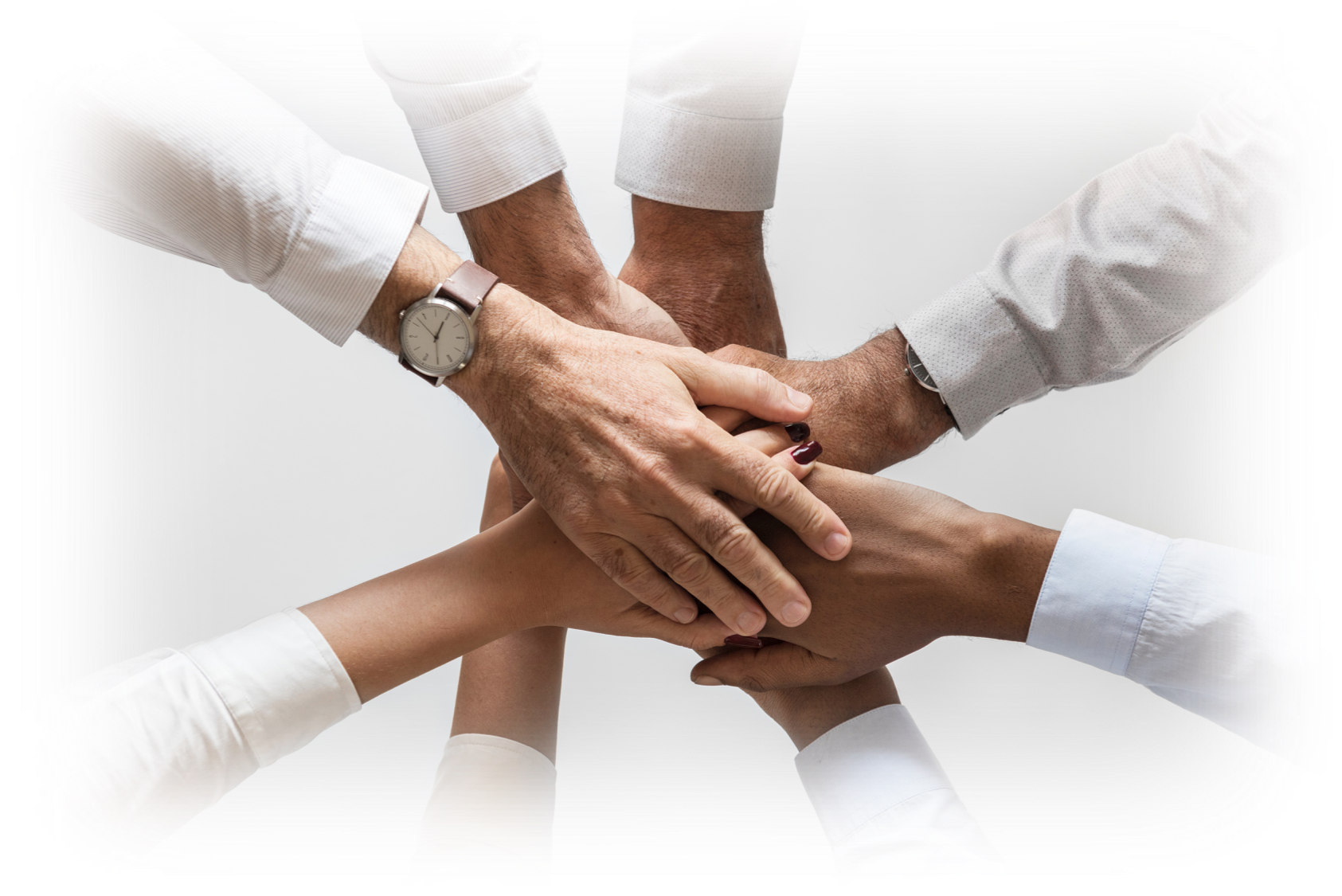 At the end of June, the national unemployment rate was 4% and every business owner I spoke with was in a talent crunch.
There are few industries today that aren't experiencing a significant talent shortage. Additionally, every leader I met with struggled with some lack of accountability in their organization among current employees.
It creates an interesting conundrum that is keeping many a business owner awake at night…
What do you do when you can't find quality talent? How can you hold existing talent accountable without losing them to greener pastures?